Water plays a big role in our daily lives – whether it is at home or in a business environment. As such, it is important to ensure you do everything possible to avoid wastage and save on water. 
As the weather starts to change and become warmer, there are several methods that you can apply to ensure that no water goes to waste. Some of the common methods include the following:
Fix all your leaky faucets
It is very easy to ignore leaking faucets in our homes. From sprinklers toilets and appliances, having these staples at home repaired before spring can help you save a lot of water.
It doesn't matter how small the leakage is, the amount of water lost in the long run may surprise you. The best option is to get them fixed as quickly as possible prior to the spring season.
Minimize water used in laundry
Although a washing machine saves you a lot of time, it can also turn out to be a big water waster in your home. It is upon you to ensure that minimum water is used by the washing machine to wash all your clothes.
One of the best ways of doing that is to avoid running the washing machine until you have adequate clothes for a full laundry load. This will definitely help you save water to be used for other important purposes.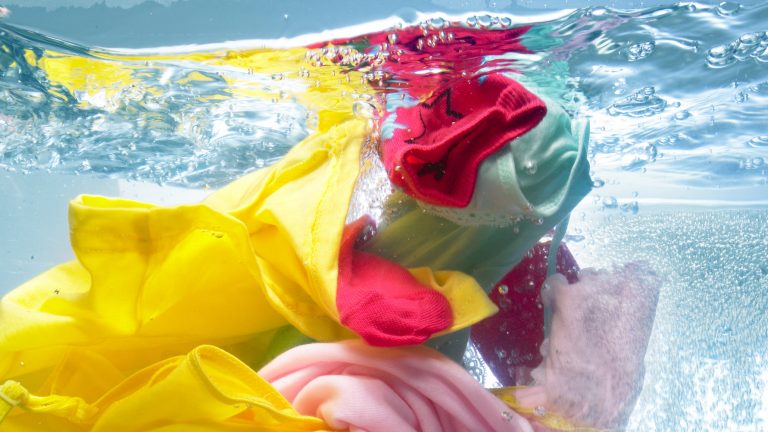 Moving away from bathing to showering can be a game-changer when it comes to saving water during the spring season. Sometimes we fail to recognize such simple measures that are crucial in water conservation.
Besides, taking shorter periods in your shower can also save a lot of water in the long run. This is something that you can implement in your family at any time.
Install water-efficient fixtures
This is another great way of saving water during the spring season. Whether it is in the bathroom, kitchen, toilet, or any other place in your house, ensure that you have installed fixtures that don't encourage wastage of water. 
There are different types of water fixtures and it is good to talk to your plumber to purchase the best ones in the market.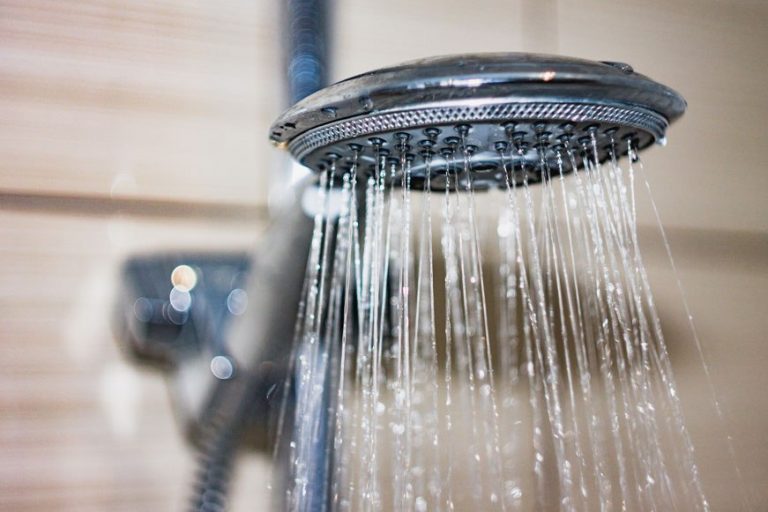 If you have a garden to maintain in your home, then purchasing rain barrels is one of the best ways of conserving water. All you have to do is to ensure that you buy the right ones from accredited dealers.